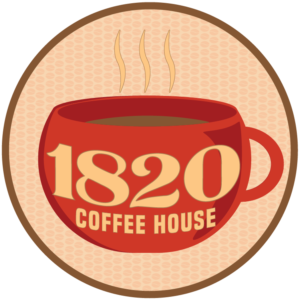 1820 Coffee House
Creating community one cup at a time.
What a great combination.
Monday – Friday
6am-8pm
Saturday
7am-8pm
Sunday
9am-5pm
Do you have a group and need a place to meet?
Join us in our meeting room and launch that business, study for that class, or just hang out with friends.
Great Coffee is just the start
Coffee brings people together. And the sweets are pretty great too.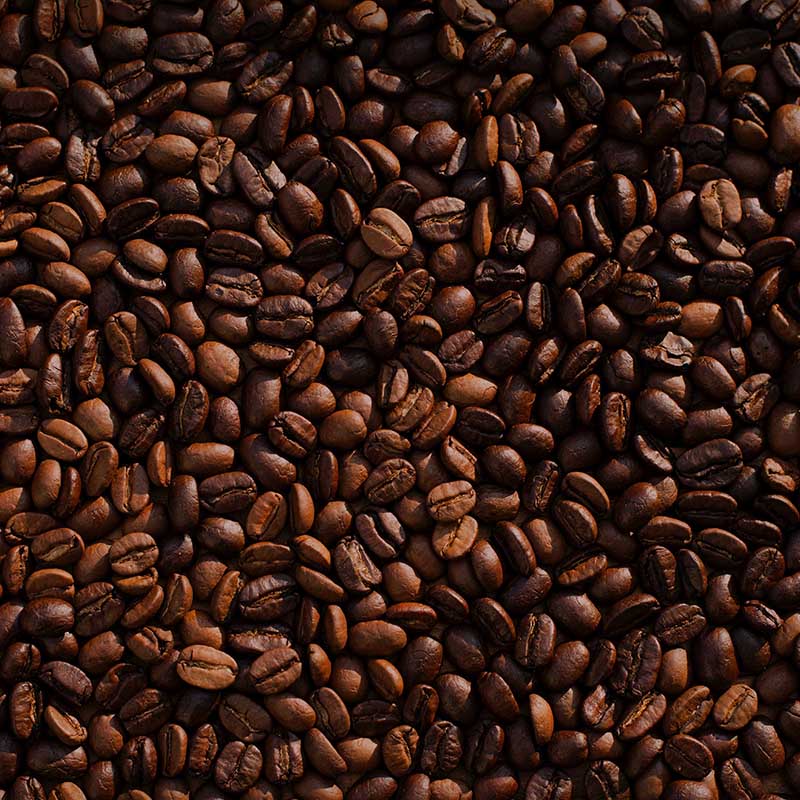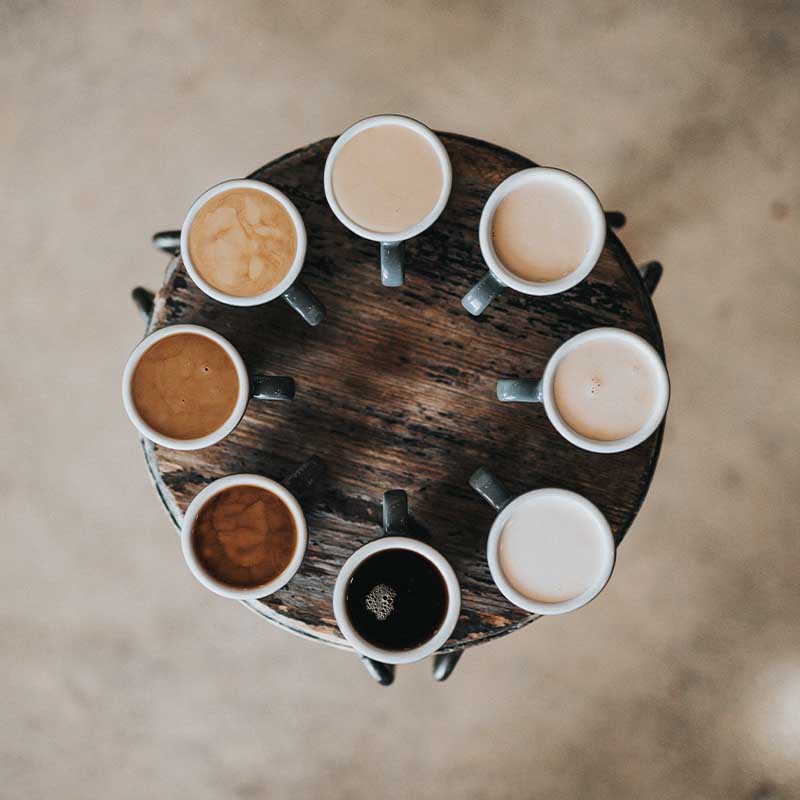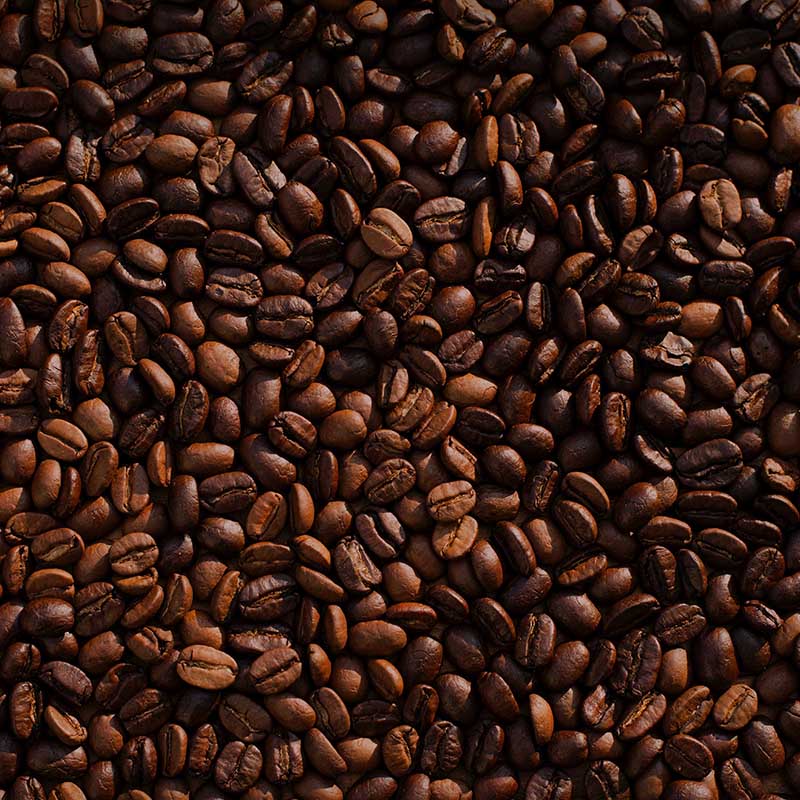 Monday – Saturday
6am-8pm
Sunday
9am-5pm
Address
419 W. Sealy St
Alvin TX 77511