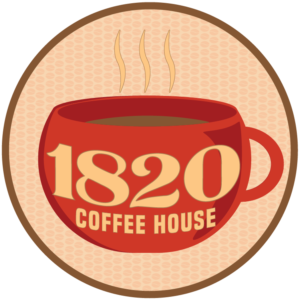 1820 Coffee House
Creating community one cup at a time.
What a great combination.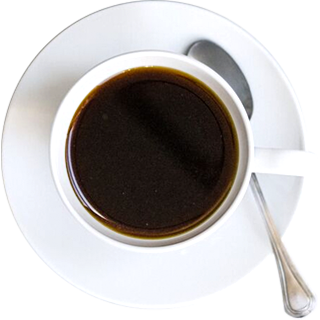 Pour Over
This method allows our staff to be more exacting and precise than a machine, resulting in a fuller taste, perfect for a relaxing conversation with friends.
Espresso
Perfect for when you need that little extra, espresso is a coffee-making method in which a nearly boiling water is forced through finely-ground coffee beans.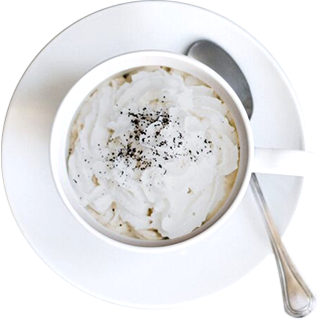 Latte
A latte is a coffee drink made with espresso and steamed milk. The word comes from the Italian caffè e latte, which means "coffee & milk".
Monday – Saturday
7am-8pm
Sunday
9am-5pm
Do you have a group and need a place to meet?
Join us in our meeting room and launch that business, study for that class, or just hang out with friends.
Great Coffee is just the start
Coffee brings people together. And the sweets are pretty great too.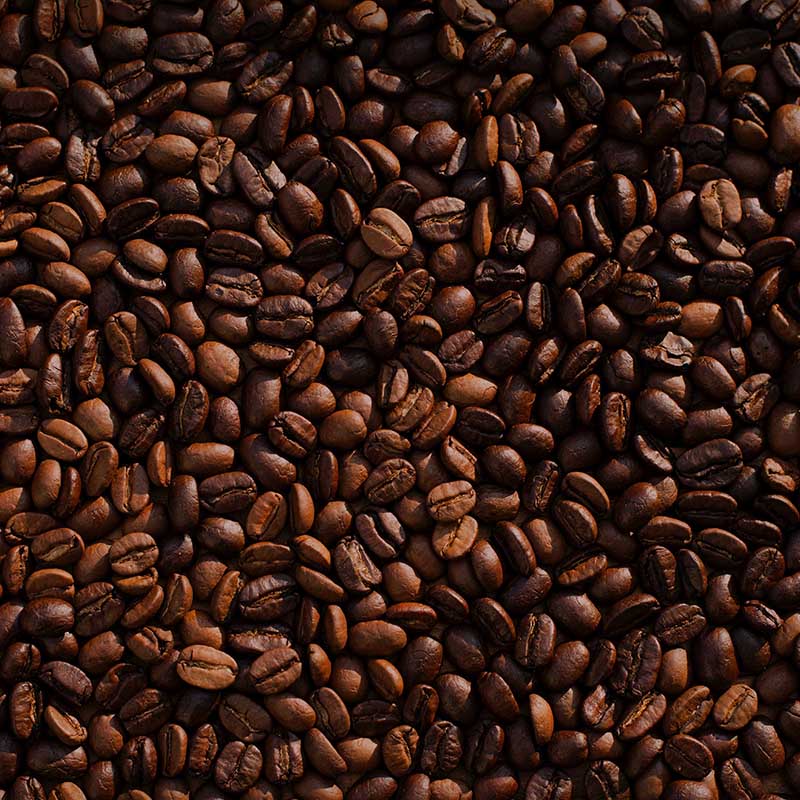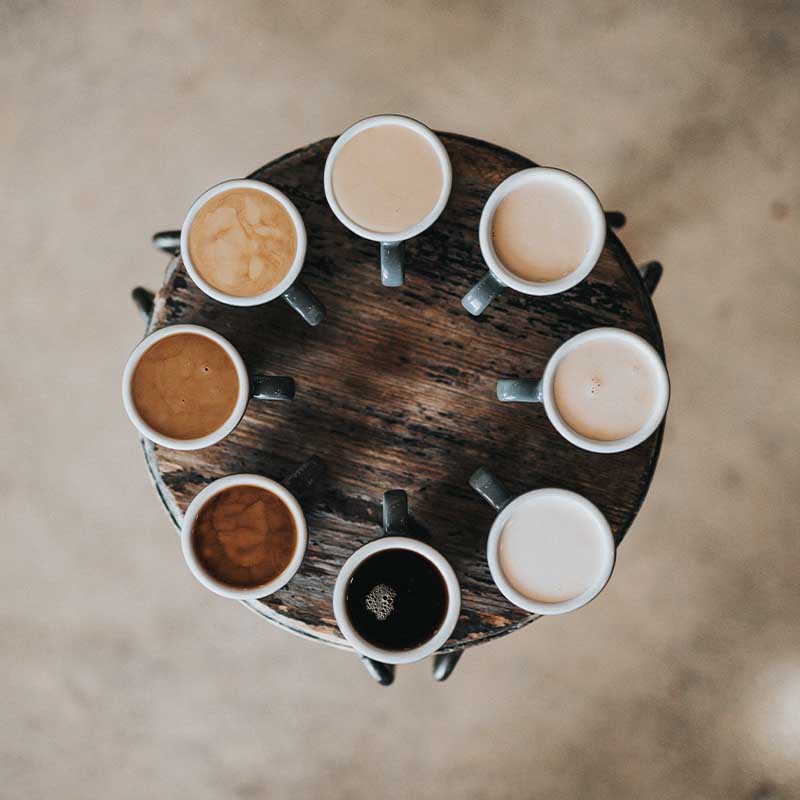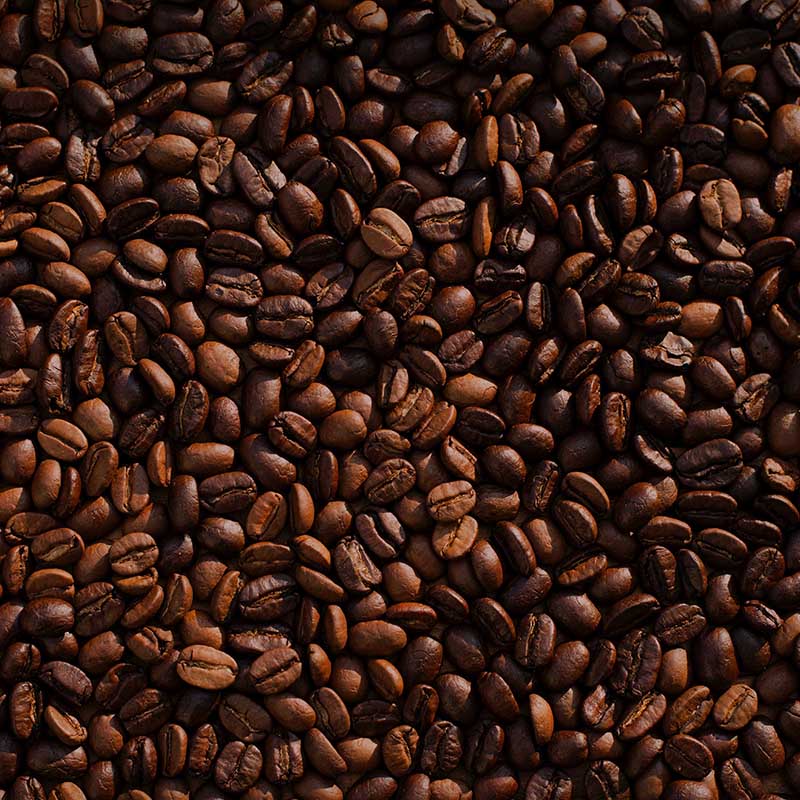 Monday – Saturday
7am-8pm
Sunday
9am-5pm
Address
419 W. Sealy St
Alvin TX 77511